You just clicked the button that will change your life.
But don't just listen to us.
Scroll down and see what the members inside The Resell Vault are accomplishing.
How HP, a 14 year old, went from broke to changing his life forever in less than a year: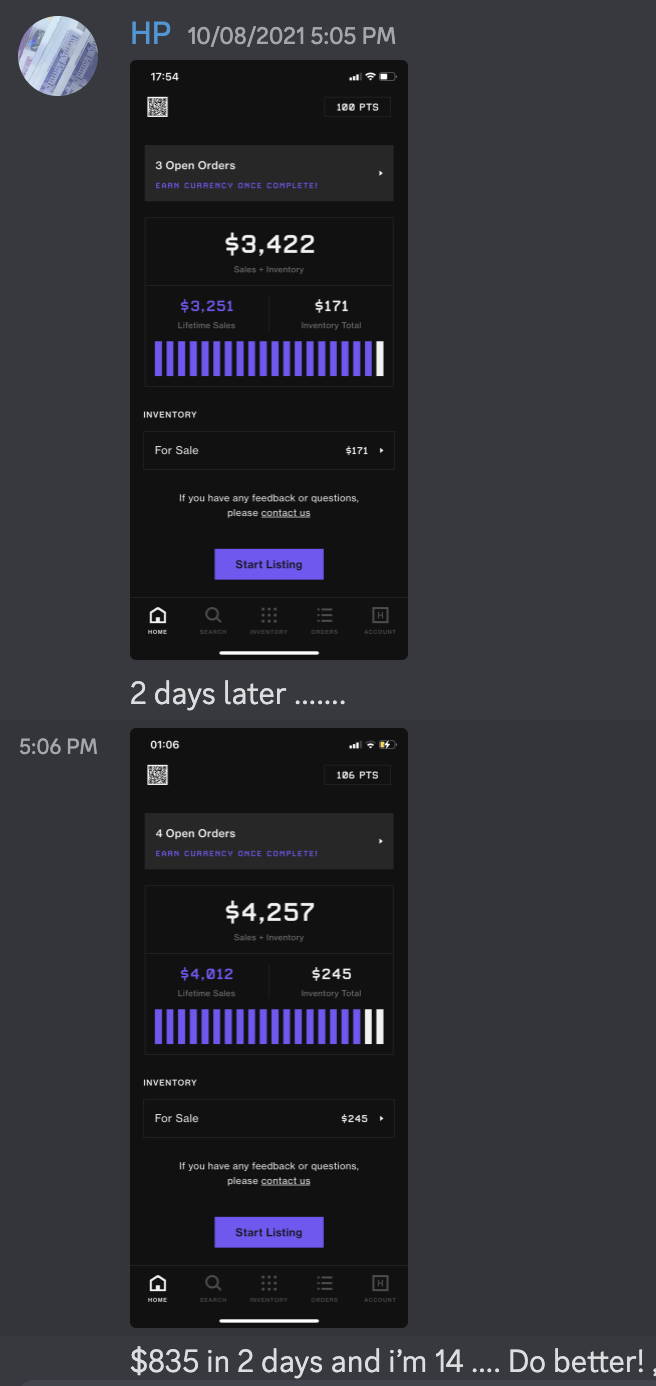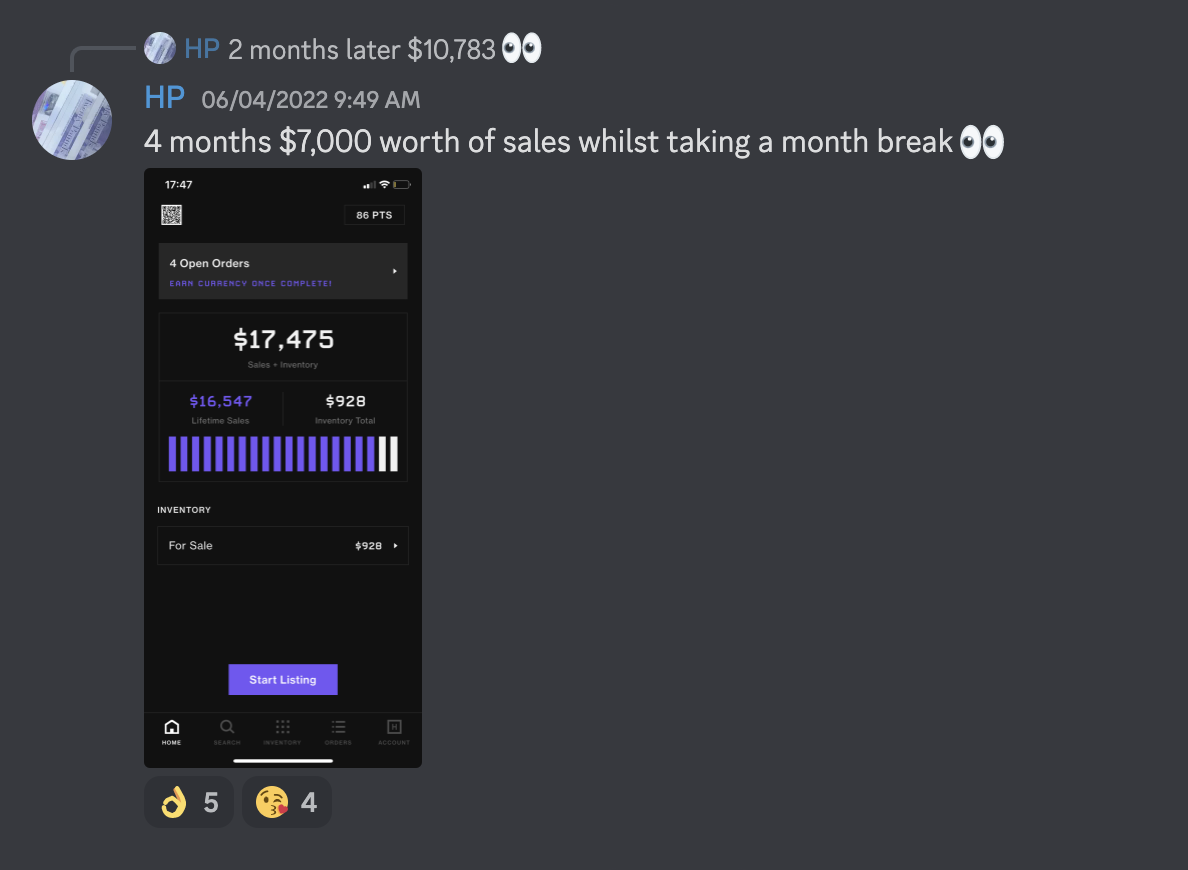 JR, a 23 year old, went from working at jack in the box to closing in on 10k in sales in less than 6 months: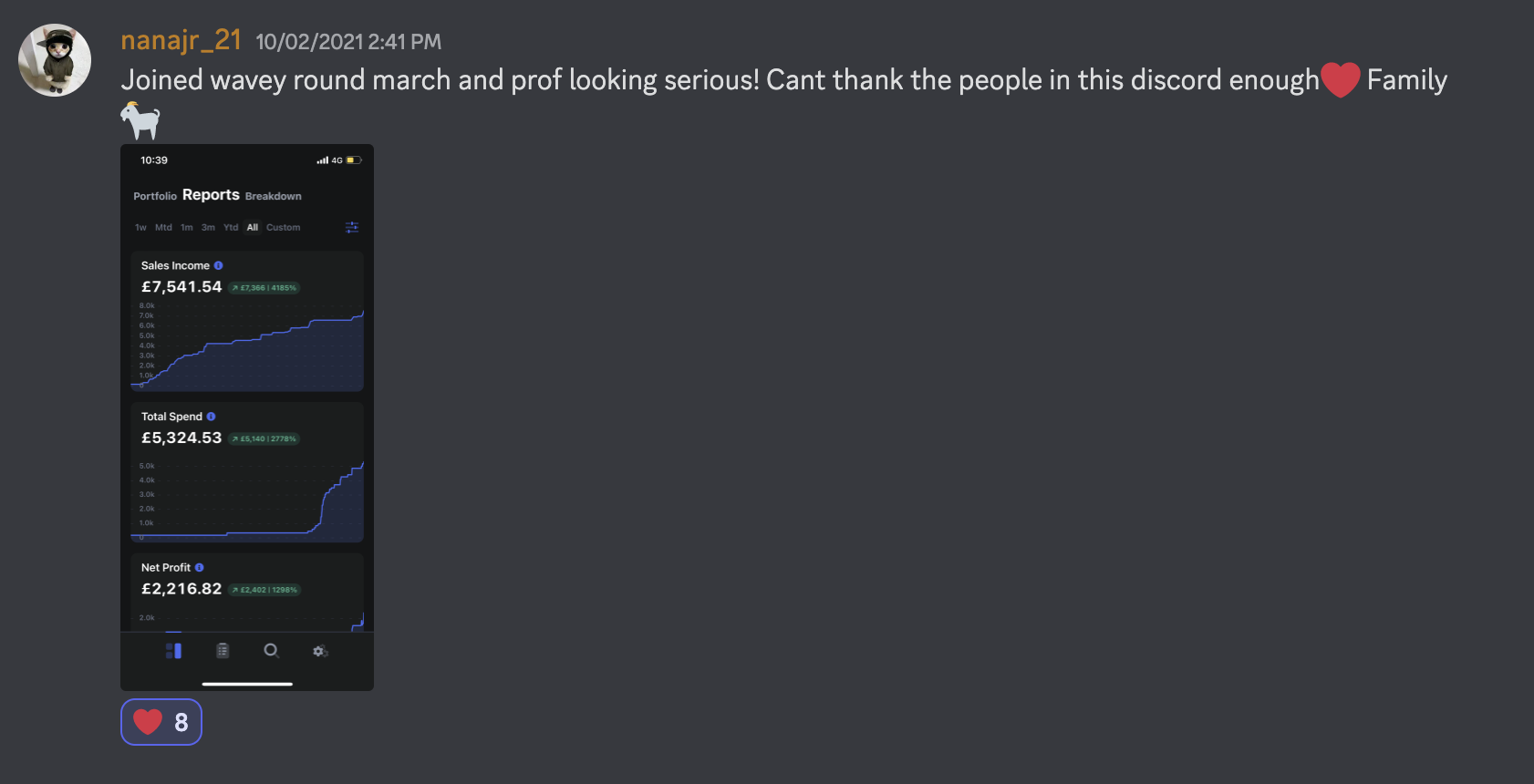 Scott went from barely making any money to scaling his business in one week:

Just look at the results..